Sleep and anxiety have a complicated relationship. On the one hand, when you are anxious you may find it difficult to get a good night's sleep, while on the other...
On by Keshila Jones 0 Comments
Our immune system is integral to our overall health and wellbeing, and this includes ensuring we get restful and restorative sleep. Sleep is incredibly important for our physical and mental...
On by Ryan Borcherds 0 Comments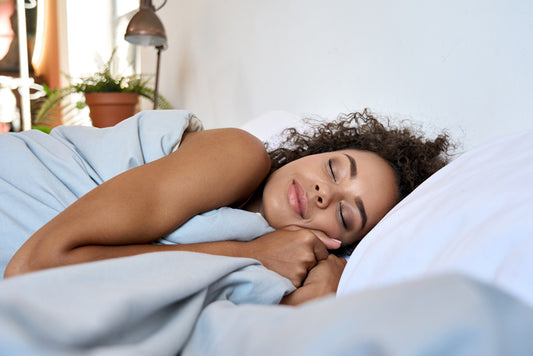 Sleep is essential for our bodies to function properly, and it can have a significant impact on our overall wellbeing. In this article, we will discuss the various physical and...
On by Keshila Jones 0 Comments