Welcome to 92+ Health
At 92+ Health, Dr. Sebi's Wisdom Meets the Power of Sea Moss! We stand at the crossroads of Dr. Sebi's profound insights into holistic wellness and the extraordinary benefits of Sea Moss. Our journey began with a deep reverence for the body's innate ability to heal and rejuvenate, leading us to craft a brand dedicated to providing you with the finest Dr. Sebi-approved alkaline herbs, all infused with the restorative essence of Sea Moss.
Our Vision
Our vision is to empower individuals on their wellness voyages by offering premium products that marry the wisdom of Dr. Sebi's principles with the boundless potential of Sea Moss. We envision a world where vibrant health is within reach for all and each person can embark on a transformational journey towards total well-being.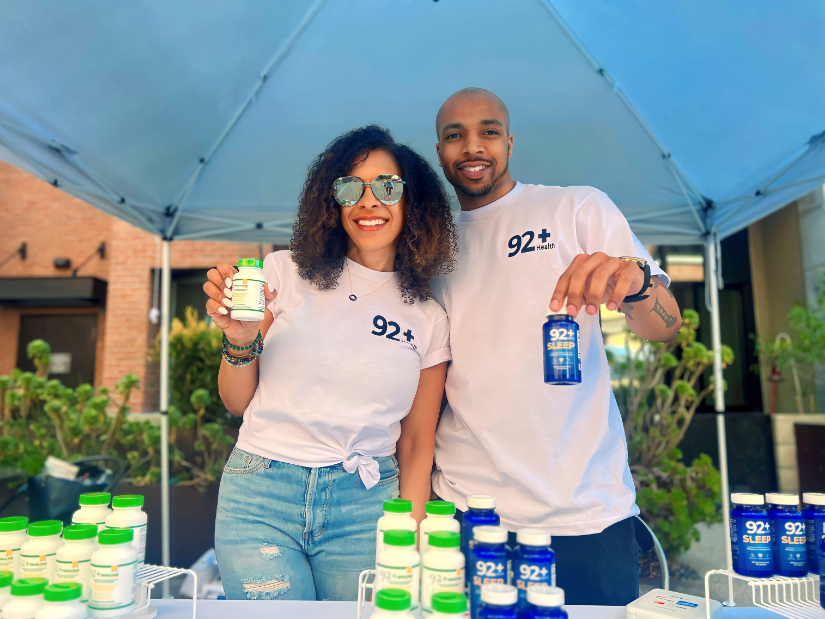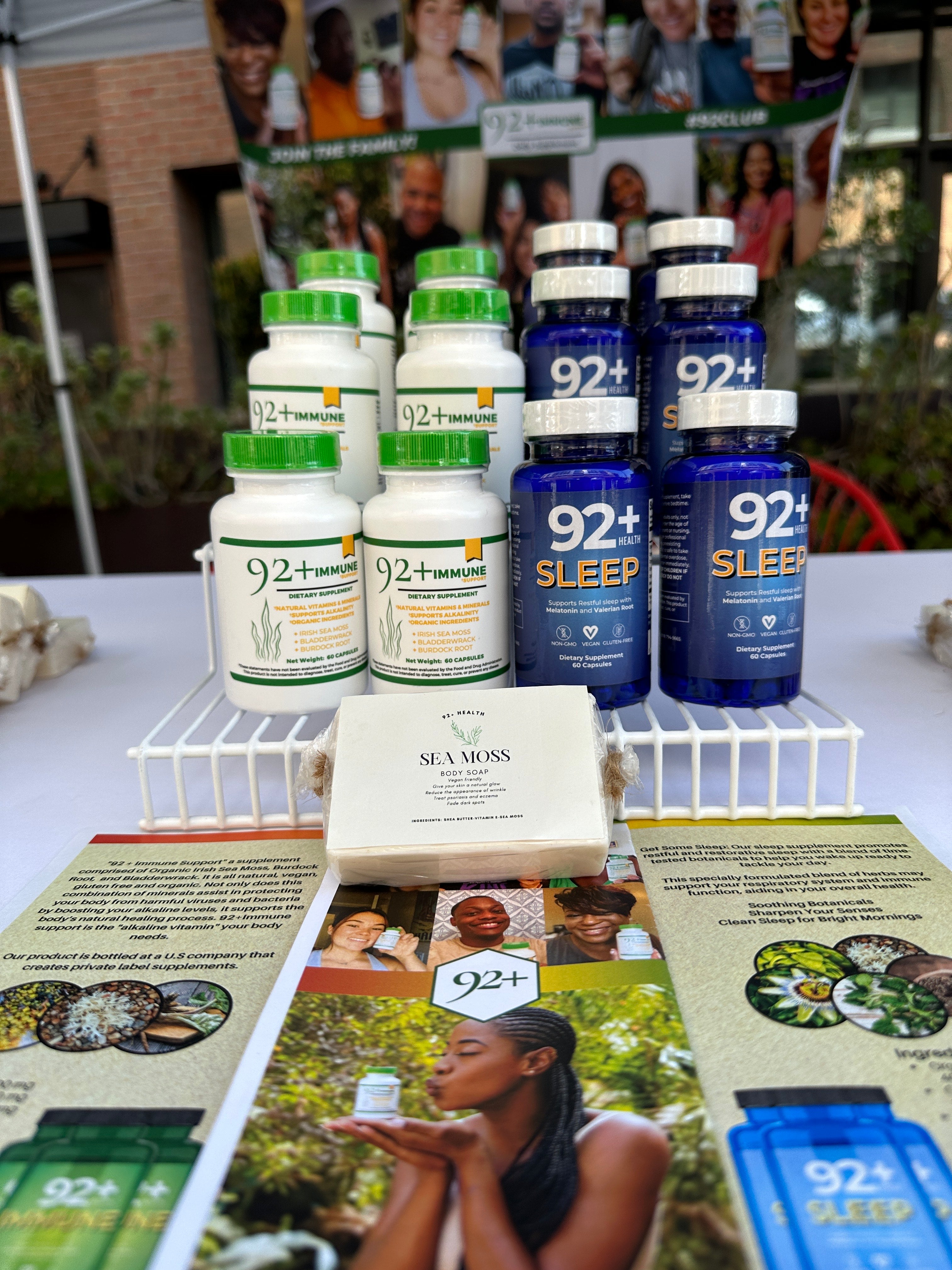 Why 92+ Health?
Our name, 92+ Health, pays homage to the remarkable fact that sea moss is composed of 92 of the 102 naturally occurring elements. And at the heart of our formulations is the mighty Sea Moss – a true superfood that encapsulates the essence of Dr. Sebi's philosophy. Our mission is to infuse your body with the missing elements it craves while harnessing the holistic prowess of Sea Moss to nurture your body, mind, and spirit.
Our Commitment Dr. Sebi's Legacy
We honor Dr. Sebi's legacy by meticulously crafting each product to align with his teachings. Every ingredient is carefully chosen to support your body's natural vitality.
Holistic Harmony
True health encompasses the entirety of your being. Our products harmonize your physical, mental, and spiritual aspects, inviting you to experience a profound state of balance.
Sustainability
We steward the Earth with utmost care. Our ingredients are sustainably sourced, and our practices reflect our deep respect for the environment.
Community
Joining 92+ Health means becoming part of a vibrant community that shares a devotion to wellness. We provide not only products but also resources, education, and a nurturing space for your journey.
Take the 92 Day Challenge
Step aboard the 92+ Health voyage – a voyage that melds Dr. Sebi's wisdom with the life-enhancing essence of Sea Moss. Our products are not just a purchase; they are a commitment to your health, vitality, and transformation. Take our 92-day challenge by revamping your cellular health with our sea moss supplements and document your progress.#92DayChallenege Thank you for allowing us to be a part of your voyage to well-being. In health and harmony, Keshila Jones Founder, 92+ Health